Howdy Football Fans!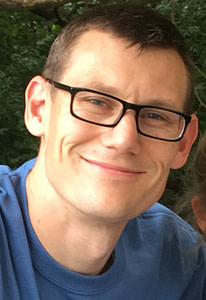 My name is Danny and I am a Dallas Cowboys & BYU Cougars fan!  It all started when I was around 10 years old watching Ty Detmer playing for BYU (or Brigham Young University) & Emmitt Smith playing for the Cowboys.  I remember looking up to them and role playing I was Ty Detmer throwing a touchdown pass or Emmitt Smith running 100 yards for touchdown.
It was a lot of fun.  In fact at one point I taught my younger brother who was only 2-3 years old  at the time how to rush the quarterback so he could play with us.  Not too long after we had some family friends visit and the man crouched down to greet my little brother (expecting to give a hug) and my little brother mistook it for a football stance and ran straight at him and knocked him over backwards.  Fortunately no one was hurt and we all laughed about it.  I wish I had it on video as it was unexpected but very funny.
What better way to support your favorite NFL & college teams than by displaying your own mini football helmets.
This is must for all Die Hard Fans and so also makes excellent gifts for family, friends or coworkers as well.
Happy Football Season,
Danny